Personal Injury and Wrongful Death Practice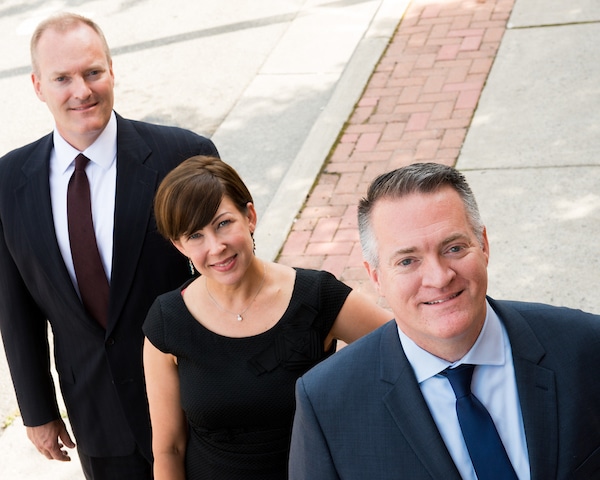 Our attorneys represent individuals and families who have suffered severe, traumatic, or catastrophic injuries, or have lost loved ones through the negligence or misconduct of others. Whether injured at a home, business, parking lot, intersection, park, public space, or in a collision or wreck, Skinner Law Firm may be able to help you determine the right course of action. Some lawyers advertise that they are trial attorneys but then recommend quick settlements for pennies on the dollar. We start from day one preparing for trial because we believe that our clients deserve full compensation for their injuries. Through the determined use of experience and compassion, our attorneys have successfully litigated personal injury cases and wrongful death cases in state and federal courts when settlement offers have not been acceptable. Contact us to setup a free consultation.
We have obtained millions in verdicts and settlements for our clients who have suffered significant personal injuries. Including but not limited to:
Traumatic brain injury (TBI)
Mild traumatic brain injury
Brain damage from other types of closed head injuries
Nerve injuries that cause paralysis
Spinal cord injuries
Disfiguration/disfigurement
Loss of limb or appendage
Amputations
Blindness or deafness
Broken bones
Fractures
Whiplash
Burns
Loss of consortium
Some of Skinner Law Firm's Personal Injury Practice include Casino and Racetrack Injuries, Crime Victims, DUI Victims, Motor-Vehicle Injuries, and Radon Exposure.
Through wrongful death lawsuits, Skinner Law Firm has obtained millions in verdicts and settlements for the estates and loved ones of the deceased.
For more information about our attorneys or cases visit our about us page.